Sacramento played like the defending champ on Monday, with Golden State looking like the postseason newbie.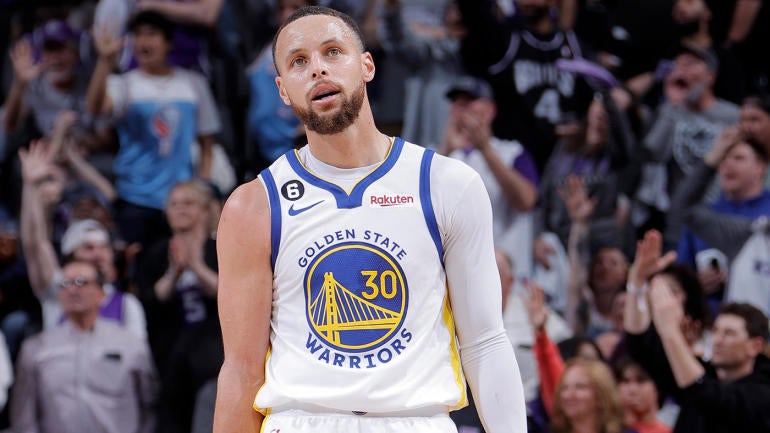 SACRAMENTO — Horrifically sloppy turnovers. Unquestionably silly fouls. Dubious shot selection. One catastrophic loss of composure.
Thank you for reading this post, don't forget to subscribe!
After riding the energy and emotion of the team's first playoff victory in 17 years, it wouldn't have been surprising to see a bit of a letdown for the Sacramento Kings in Monday's Game 2 — a "welcome to the playoffs" moment against the confident and battle-tested defending NBA champs.
Instead, it was the Kings who looked the part of the cool, collected veterans while the Golden State Warriors transformed into fragile newcomers folding under pressure during Sacramento's 114-106 Game 2 win at Golden 1 Center.
"I thought they were more physical tonight," Warriors head coach Steve Kerr said of the Kings. "It was an incredibly physical game. Really, really a lot of physicality and not much freedom of movement out there. They were the aggressors, and I thought they benefited from being the aggressors."
It was as clear as Monday night's Sacramento sky — the Kings took it to the Warriors, who, despite all their collective experience, simply couldn't handle it.
Golden State coughed up 20 turnovers and gave Sacramento 29 free throws, running out of gas late in the fourth quarter after a valiant but short-lived comeback. Every time it looked as if the Warriors were ready to flip the game on its head, they committed a misstep and Sacramento ruthlessly pounced.
In a much more physical contest than Game 1, the defending champions were the ones on their back heel — perhaps the same heel that Draymond Green used to stomp on the chest of Domantas Sabonis, leading to a critical ejection with just over seven minutes remaining in the game. Watch these plays and ask yourself if this looks like the composed, been-through-it-all team we expected the Warriors to become in the postseason.
With Golden State trailing by 11 points in the third quarter, Andrew Wiggins drove into the lane and stumbled, resulting in a heinous traveling violation.
On the very next possession, Green and Steph Curry — two players who have grown to share a single mind on the basketball court with their uncanny connection — clumsily collided just past half court for a turnover.
Later in the third, Kings guard Davion Mitchell was called for an away from the ball foul, gifting the Warriors a free point. Curry, the NBA's all-time leader in free throw percentage, missed the technical foul shot.
And finally at the end of the quarter, just when Gary Payton II had given the Warriors a chance to finally gain some momentum by getting a stealth steal to generate a fast break, Wiggins missed a layup he could make in his sleep, taking two crucial points off the board.