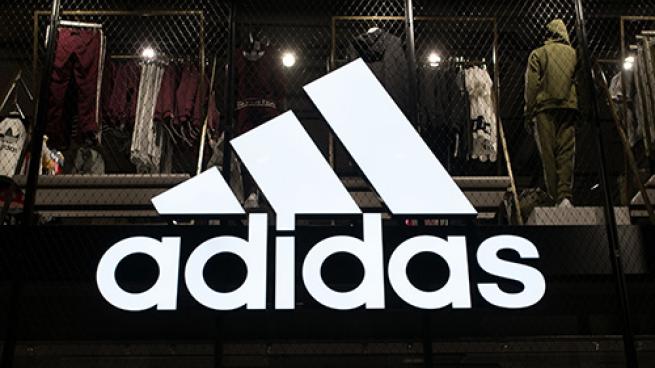 Adidas vs. Reebok: Who Makes Better Performance Shoes?
Adidas and Reebok dominate the athletic footwear game thanks to hard-earned reputations for performance. But which brand actually creates the top shoes for training, running, and competition?
Let's critically compare proprietary technologies, construction quality, and real-world performance tests between these sporting giants. Shoe comfort and technologies have come a long way from humble beginnings in laundry rooms and living rooms.
Time to crown the champion where it matters most – on your feet. Lace up for an in-depth showdown.
Chapter 1: Cushioning Technology Face-Off
Impact protection and energy return are make-or-break for athletic footwear. Here's how Adidas and Reebok foam tech stacks up:
Adidas Boost provides unparalleled bounce and durability mile after mile. Reebok Hexalite offers stability but compresses easily.
Adidas Lightstrike is incredibly light yet responsive. Reebok Floatride Energy competes on weight but can't match Boost's liveliness.
Reebok Nano Weave incorporates dense foam in key zones for targeted support. Adidas Bounce inserts softer cushioning underfoot for balance.
For revolutionary cushioning, Adidas Boost gets the edge for any activity. But Reebok's zoned foams impress for training.
Chapter 2: Upper and Support Showdown
Uppers and structural design also determine shoe endurance during athletics:
Adidas Primeknit weaves targeted stretch and structure for a sock-like fit. Reebok Flexweave boasts durability but less adaptive compression.
Adidas Forgeframe plates offer rigidity for lateral sprints and cuts. Reebok TPU clips support changing direction but add weight.
Reebok engineered the Delta Cage to lock heels in place during taxing workouts. Adidas Torsion System gives midfoot integrity for natural motion.
For lightweight flexibility, Adidas Primeknit leads the way. But Reebok's stability systems excel for contained excercises like weightlifting.
Chapter 3: Real-World Performance Testing
In action, Adidas and Reebok sneakers prove themselves on the field, track, pavement, and court:
Adidas Ultraboost excels at high-mileage neutral running and all-day wear due to durable Boost.
Reebok Nano stomps the gym for CrossFit and HIIT training thanks to security features like heel clips.
Adidas soccer cleats with textured uppers and aggressive studs provide relentless traction on grass.
Reebok flexible running shoes adapt to changing terrain and foot strikes on trails.
For versatile athletic use, Adidas takes the trophy. But Reebok gets points for activity-specific technologies that excel under pressure.
Shop Performance Footwear From Adidas and Reebok
After seeing the brands' technologies in action, find your perfect pair based on your personal performance needs. Shop online for Adidas and Reebok shoes built ready for sport.
Adidas offers innovative Boost runners along with specialized shoes for soccer, basketball, and more. Reebok provides targeted technologies in their training, running, and studio shoes.
Lace up the right technologies and get after those PBs! Adidas and Reebok equip feet to tap into their athlete within.